I watch YouTube to relax at night. Cleaning videos are my favorite. Some cleaning vloggers are affiliates for Grove Collaborative. They clean and say how much they love the Caldrea Cleaning spray they use and how long the scent lasts. I wanted to use Caldrea because a lot of vloggers love the brand. The gist is Grove uses influencers to help promote the service and some are doing a good job.
Now they don't tell you a lot about how the service operates, so I was hesitant to order from them. Yet, influencers keep promoting these free cleaning products. You receive the freebies with your first order. I wanted to make things clear, so I placed an order with my money.
Money is tight for my family my husband lost his job earlier this year. We were running out of cleaning products and at that point freebies are hard to pass up.
By making your own cleaning products you can save money. Many recipes call for ingredients. Like Borax, washing soda, or essential oil's and I'm out of all that stuff. I can go to the store and make cleaning products, but the ingredients would set me back about $20. Ordering from Grove Collaborative means the products come ready to use. As a bonus, I got free Myers cleaning products.
Getting three Meyers products for free is tempting. They throw in a glass spray bottle so you can make your cleaning products. They add two sponges for good measure. Grove Collaborative is not bad and I will not tell you not to order from them. The service is a good idea in theory but has issues that raise concerns.
First when land on the website a pop-up box appears and prompts you to enter your email address. When you do they put the gifts in your cart but they also add other items. I give them thumbs down for that because I didn't notice until check out.
When you place an order with Grove Collaborative, you get a 60 day VIP trial membership. What they don't tell you is all the items you put in your cart are sent to you again next month. That includes this month's freebies. They send you a message a week before, and you can pause or delay your shipment. Still, it would be nice to know before I placed the order.
What I find annoying is I have to go back and cancel my subscription. I dislike the fact I would have to buy a membership. Membership is about forty dollars per year, but is on sale for about twenty. You get free shipping, but the membership fee is a fancy way to get you to prepay for shipping.
I take issue with the prices. For example, the Method Sprays sell for $5.99-$9.99. They are having a sale, but still, Target has them priced for less.
Grove Collaborative will price match. But price matching is a hassle. You must place the items in your cart and email Grove a link to every item on sale so they can adjust the price. Why bother when Google Express, Target, and even Amazon Prime Pantry can do the same without the hassle. They offer free shipping for purchasing a set amount for buying a few items you would buy, anyway. With the caveat, I won't need a price change because Method Spray is at Target and costs less much of the time as I checked the prices and compared them for a few months. Method Granite cleaner is $5.99 at Target and $9.39 regular price at Grove Collaborative.
If you use Method and buy a few bottles a month getting a few adjustments can be inconvenient. I can order from Target's website. I can pick my order up at the store Target ships for free over a set amount.
The gist is you get $12 of Meyers products for free. You also get sponges and a nice glass spray bottle. It's enticing if you're frugal and like free things. Grove is also enticing if you cannot afford these types of products. Because the shipping is complimentary during the trial and with the freebies, it is a good deal.
I buy Method, and it's three to four dollars for a bottle. I can use it in the kitchen. I can use it in the bathroom. I can use on wood. I can use on glass. So for four dollars I get this convenience, and it lasts me a while
Bottom line is this is recurring service. Visit the site monthly to prevent items from being be shipped. I can order from Target with less hassle. Yes they have their line of products but I can get most of their stock somewhere else. I don't have to pay a membership fee either.
The membership fee would not bother me if the member gifts value equaled or outweighed the fee. The websites gift description is vague. Since these are promotional items I am guessing they cost Grove nothing so the membership price offsets the cost of free shipping. So membership is a fancy way of getting you to pay up for the "free shipping." Most people will not need monthly shipments. Their Carbon Offset Shipping is pointless because of the paper and plastic in the box.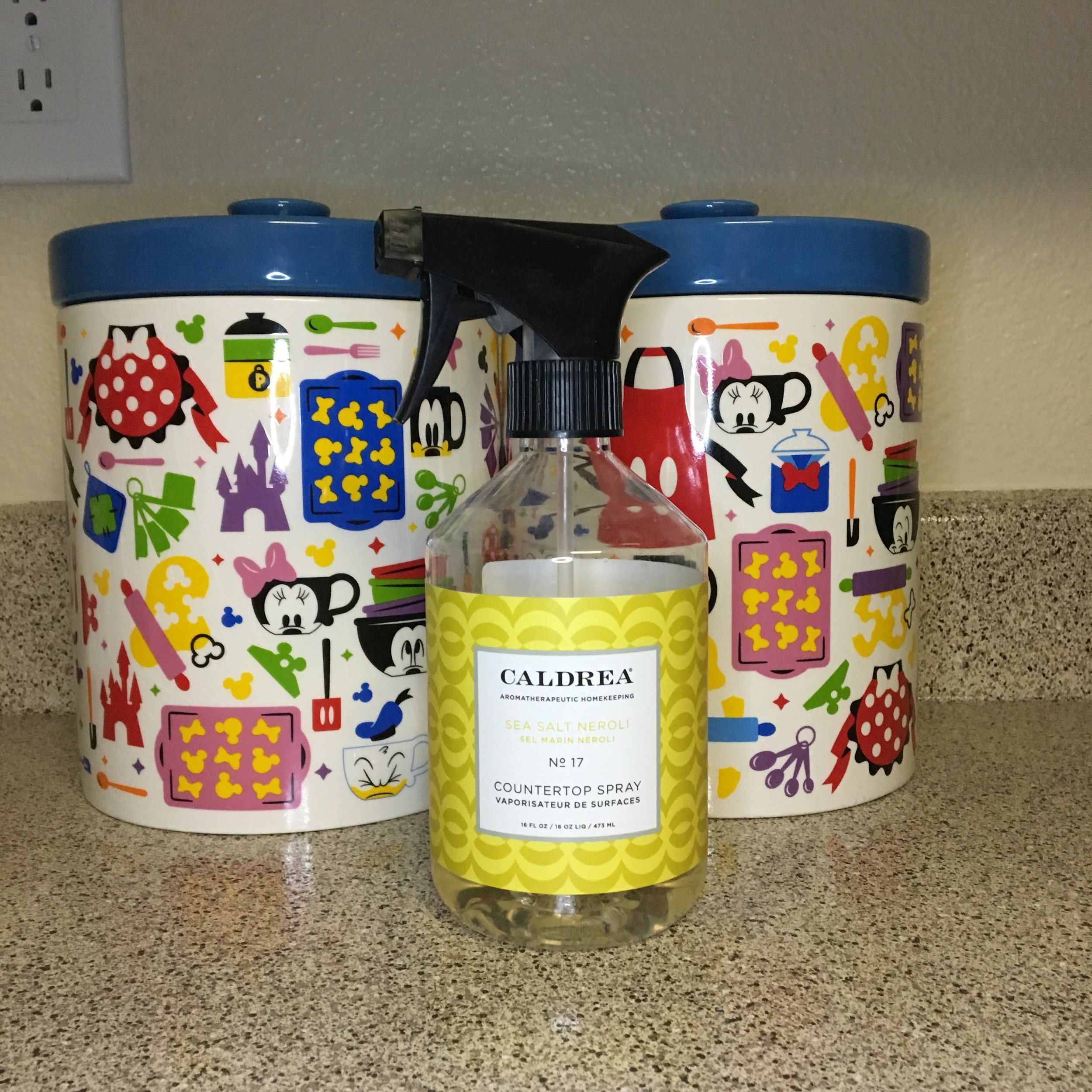 I admit the Caldrea Spray is amazing.
I staked out this website for two weeks because I wanted to place the order. I tried to order Caldrea Countertop Spray, but they never had Caldrea in stock. Caldrea countertop spray is supposed to smell fantastic but I can never order Cladrea. Waterfall my favorite Method scent was sold out too. Method Toilet cleaner an item I wanted to try once again is out of stock too. I couldn't get many of the items I wanted.
I get shipping costs money. Grove Collaborative should offer free shipping for purchases over a set amount? I do not want a subscription. I want to buy supplies when I want. The subscription is not for everyone.
Pair that with the high prices and the packaging materials that are not eco-friendly at all I am just not happy. A few tweaks would be a great. I dislike the reoccurring service. The turnaround time is impressive. The freebies are wonderful. What I dislike is being misled into joining a free trial and subscription service. I hope Grove makes sure the YouTube affiliates they associate with state this is a recurring service. A particular YouTube channel has been promoting Grove Collaborative without giving the pertinent details. In almost every video she mentions grove and the gifts but nothing else.
Until then I will pass.
Update 2/2018 The website is still unclear on the terms of service and the VIP program it takes 3 clicks to get an answer. Important information should be directly on the page not three clicks away. I have noticed changes. The website states you will receive $35 worth of gifts a year. You still pay the $19.99 membership free. I'm still on the fence. I like this service and I am considering giving Grove Collaborative another try.
I checked on 2/19/2019 and Grove is still putting $25 worth of merchandise in your cart. Now I understand you need to spend $20 to get the gifts. I take issue with putting merchandise in someone's cart without warning them. If you're not paying attention to your cart you could end up with $25 worth of product you do not want.
Click here for time saving cleaning hacks.
This post has more speed cleaning hacks.
Read here how I clean my tubs without scrubbing.